About us
Mark Dent
Managing Director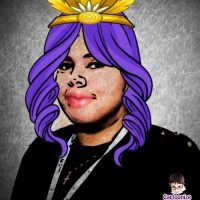 Christine Senior
Marketing Manager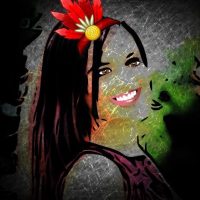 Karisma Kawol
Design Consultant
Richard Green
Photographer and videographer
We've been providing Data Services & Marketing Solutions services for over 20 years. Prime Prospects was originally established by Sue Lupton in 1993 as a specialist Direct Marketing company. In those days, we focused on 'Local Area' and 'Minority Targeting' with the aim of providing clean, targeted data at a reasonable minimum order value.
Data Services & Marketing Solutions
Since our foundation we have extended our services to include business data services, developed in-house facilities to provide next day service for the UK and US and grown our network of partners to now offer a truly International data service.
We're a dynamic team of experienced data and marketing services professionals. Led by Mark Dent, our team works to provide you with outstanding results through every stage of the DM process.
We work at every level from small local to multiple nationwide outlets, that require central monitoring of prospect spend and activity.
Prime Prospects has the largest affinity database in the UK
· 22.6m UK homes
· 50% with car specific data
· DVLA statistics for your area
We deliver:
· Local to global solutions
· At competitive costs
Why choose Prime Prospects?
As an independent provider, we are in the position to look at all available databases. We then refine and select to create a bespoke data pool for your specific requirements.
Instead of wasting time and money purchasing numerous lists, with the inevitable overlapping, and buying twice, we do all the hard work for you. We deliver your best prospects and help you build your business with new customers.
© Prime Prospects. All rights reserved.
Prime Prospects is part of CMR Group Ltd. Registered in England No. 02952664.